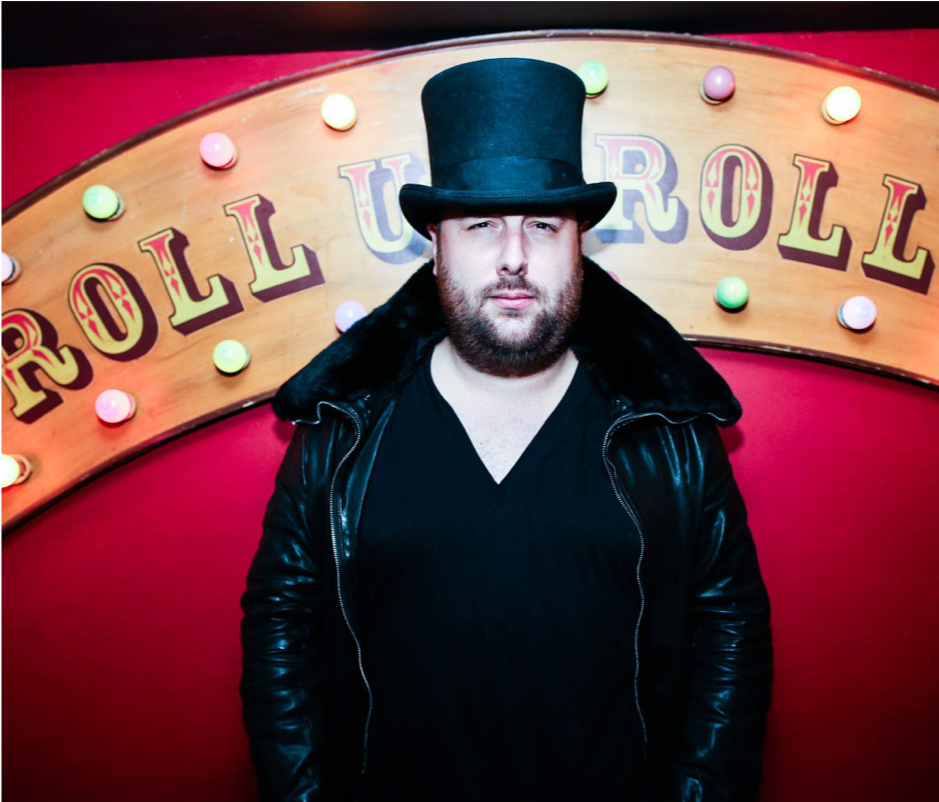 With a wealth of experience and longevity in the hospitality and nightlife industry, the name of Tom Eulenberg has been behind some of London's most prominent nightclubs for the past 20 years. Tom's diverse career has spanned a number of different sectors, to name just a few, his skill set includes nightclub development, franchise development, hotel hospitality, film production, strategic marketing and relationships. public. Winning both business and personal awards for hospitality and entertainment, he is today a sought-after industry consultant, identified by many of his peers as the "King of Clubs."
Eulenberg's journey began when he enrolled in a 3-year hotel management degree, giving him access to some of the most prestigious five-star hotels in the world. During this time many doors were opened as the magnetic energy from him connected him with A-Listers, members of the royal family and influential people. Tom's little black book of contacts, his not-so-secret weapon of his two decades later, had begun.
Soon after becoming better acquainted with Big Smoke, Tom embraced his passion for nightlife by working for top-notch venues, including the famous Whiskey Mist. An innovative and 'outside the box' thinker and natural crowd pleaser, he soon forged his personal brand image, 'Top Hat Tom' was born. Eulenberg quickly caught the eye of key stakeholders within London's top venues and became increasingly in demand.
2010 saw Tom wholeheartedly embrace the opportunity to join the hedonistic team at Cirque Le Soir, a space where he could let his creativity run wild. Here he continued to push the boundaries creating extraordinary new experiences, while others stood in awe of him. This period with Cirque Le Soir was the beginning of his coming to be known familiarly as 'The Ringmaster', a name that still precedes him today. With his A-lists on speed dial and a seemingly endless capacity for creativity, he took on a new challenge as co-founder of 'Drama Park Lane' which, unsurprisingly, quickly became an exclusive playground for society. Fashion. Some might perceive his most recent effort, 'Wyld by Nature', as his biggest challenge yet. Despite Covid-19 throwing some bumps in the way, he bounced back with a triumph, producing another creative masterpiece ahead of the trend and presenting London's first sustainability-focused nightclub.
With the imminent launch of a new super exclusive nightclub located in Dubai and London, we anticipate that Top Hat Tom will continue to pull their magic out of the bag.
sponsored
coins
coins
coins
coins
coins
coins
coins
coins
coins
coins
coins
coins
coins
coins
coins
coins
coins
coins
coins
coins
coins
coins
coins
coins
coins
coins
coins
coins
coins
coins
coins
coins
coins
coins
coins
coins
coins
coins
coins
coins