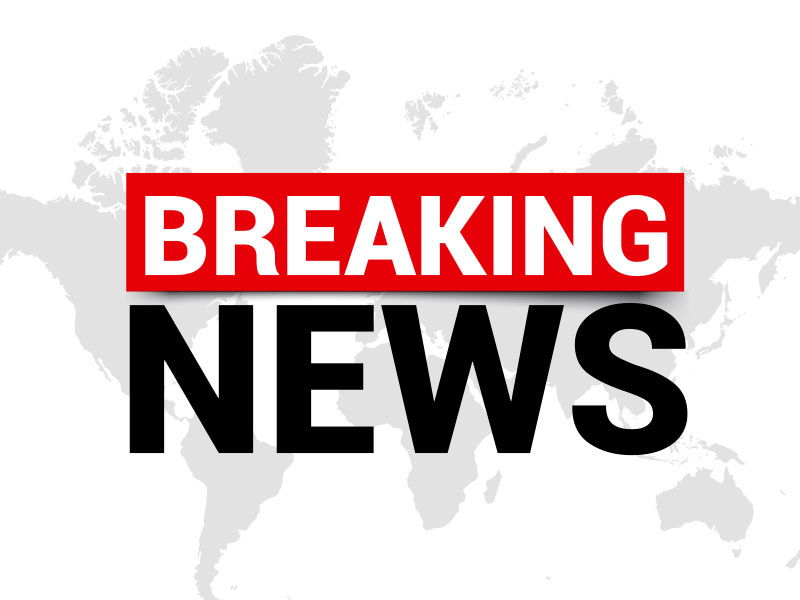 Suspect Arrested After Shootings Kill Seven in Half Moon Bay, California
Two students are reported dead after shots were fired at a school in Des Moines, Iowa.
Monday, January 23 at 11:30 p.m.
Two students died as a result of today's shooting in Des Moines. A third person, believed to be a teacher, was injured and is reportedly in critical condition at a hospital.
A police spokesman said there was "nothing random" about the attack and that the victims were deliberately targeted. No information has been released about the two deceased.
Witnesses described a getaway vehicle used by the alleged perpetrators and police stopped a car matching the description just two miles from the scene of the shooting. Its occupants reportedly tried to escape, but police later detained three suspects, it said. dailymail.es.
Monday, January 23 at 9:27 p.m.
A multiple shooting that occurred this afternoon, Monday, January 23, at a youth-oriented non-profit center in the city of Des Moines, Iowa, has left three people injured. The incident occurred around 1:30 p.m. 455 SW Fifth Street.
Paul Parizek, a spokesman for the Des Moines Police Department, confirmed that two people were taken to a local hospital. One was a teacher at the center, while a second is in critical condition, he explained, as reported eu.desmoinesregister.com.
The building where the shooting took place, located in an office park, is the home of 'Starts Right Here.' It is an educational tutoring program designed to help the youth of the neighborhood. The facility is affiliated with the Des Moines Public Schools and was founded by Will Holmes, a local rapper who goes by the stage name Will Keeps.
Shortly after the shooting, two people were arrested in a vehicle that was seen leaving the scene. The police spokesman said it had not yet been confirmed if they were involved.
"Thank you to the first responders and law enforcement for responding promptly. Praying for all affected," US Sen. Chuck Grassley, R-Iowa, tweeted. He added that he was "monitoring reports of a shooting in Des Moines at Starts Right Here Charter School."
I'm monitoring reports of a shooting in Des Moines at Starts Right Here Charter School. Thank you first responders and law enforcement for responding quickly.

—Chuck Grassley (@ChuckGrassley) January 23, 2023
This is breaking news and we will try to keep you updated as more information becomes available, thank you.
__________________________________________________________
Thank you for taking the time to read this article. Remember to come back and check The weekly euro news website for all your up to date local and international news and remember, you can also follow us on Facebook Y instagram.

coins
coins
coins
coins
coins
coins
coins
coins
coins
coins
coins
coins
coins
coins
coins
coins
coins
coins
coins
coins
coins
coins
coins
coins
coins
coins
coins
coins
coins
coins
coins
coins
coins
coins
coins
coins
coins
coins
coins
coins