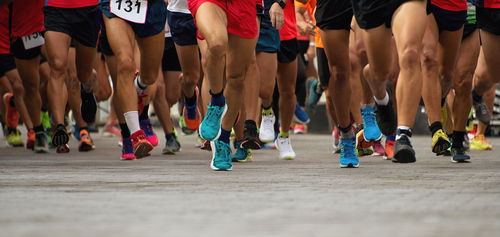 "The interest is thanks to the fact that we continue working and providing the best services and infrastructures for holding sporting events."
The mayoress added: "The race has an attractive route through the city and is also supportive, I encourage the people of Almeria to register through www.mediomaratonalmeria.com".
The provincial deputy for Sports, José Antonio García, highlighted the support of the Provincial Council for the most important official urban race held in the province: "50 percent of the runners are from the rest of the province. After the stoppage due to the pandemic, it has become one of the most popular races and has places for more than 3,000 athletes".
As a reflection of the sustainability of the event, it was confirmed that: "The shirts are made of recycled polyester and the medals are also made of recyclable materials such as wood."
Registrations are still available until all numbers are sold out.
coins
coins
coins
coins
coins
coins
coins
coins
coins
coins
coins
coins
coins
coins
coins
coins
coins
coins
coins
coins
coins
coins
coins
coins
coins
coins
coins
coins
coins
coins
coins
coins
coins
coins
coins
coins
coins
coins
coins
coins