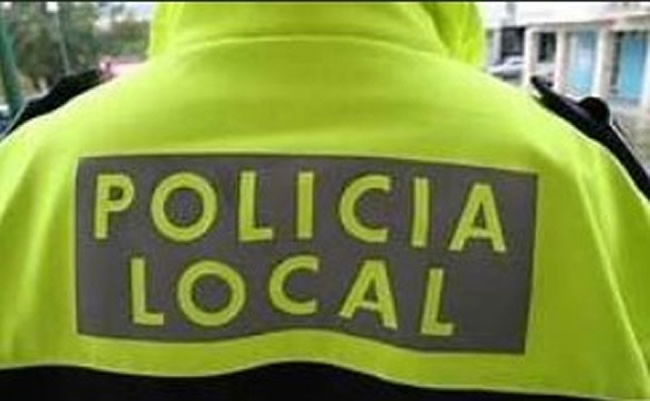 A jewelry store in the Malaga city of Marbella was robbed in broad daylight by two armed men.
A jewelry store was robbed in broad daylight this morning, Tuesday January 31, in the Malaga city of Marbella. Specifically, the event occurred in the Time Marbella Outlet jewelry, located on Padre Francisco Echamendi street in the neighborhood of the old town.
Two people reportedly entered the facility around 10:45 a.m. and assaulted staff at gunpoint, escaping with watches. According to witnesses, the clerk was unharmed, although she required medical assistance. At least five customers are said to have been inside the store at the time of the robbery.
Neighboring businesses experienced the incident firsthand. Carlos Sevillano, owner of the Cristy's jewelry store, was the one who alerted the Local Police of Marbella. He made the call after his wife went out to help the clerk at the affected premises, located a few meters from his store.
According to Carlos, the employee came out "screaming" with "braces on her hands and suffering a huge anxiety attack." He subsequently required medical attention, at which point his wife came to his aid and they both returned to the store and he called the police.
"They were two armed subjects and she said that both had their faces uncovered," Sevillano continued. He explained that the thieves: "took almost everything from the display case, which contained more than 25 Rolex watches."
It seemed that the thieves had done a 'dummy run' the day before, since, according to Sevillano, "the girl in the store admitted that the same two had been looking at watches yesterday".
He pointed out that "there is a tremendous luxury market", noting that the clerk is usually accompanied by the owner, but that "he was traveling today. She feared for her life, they both carried a weapon and she only thought of her son, "she added.
Carlos highlighted the "rapid police action", with the arrival in 20 seconds of a couple of Local Police officers, a motorcyclist and members of the National Police, as reported malagahoy.es.
Ganesh Khemlani is the clerk of the Don Lal jewelry store, a few meters from the affected store, who came to the aid of the employee this morning. "He came to ask for help with his cell phone in his hand, trying to explain what had happened. She was nervous, crying and screaming at the same time, "she detailed.
__________________________________________________________
Thank you for taking the time to read this article. Remember to come back and check The weekly euro news website for all your up to date local and international news and remember, you can also follow us on Facebook Y instagram.

coins
coins
coins
coins
coins
coins
coins
coins
coins
coins
coins
coins
coins
coins
coins
coins
coins
coins
coins
coins
coins
coins
coins
coins
coins
coins
coins
coins
coins
coins
coins
coins
coins
coins
coins
coins
coins
coins
coins
coins