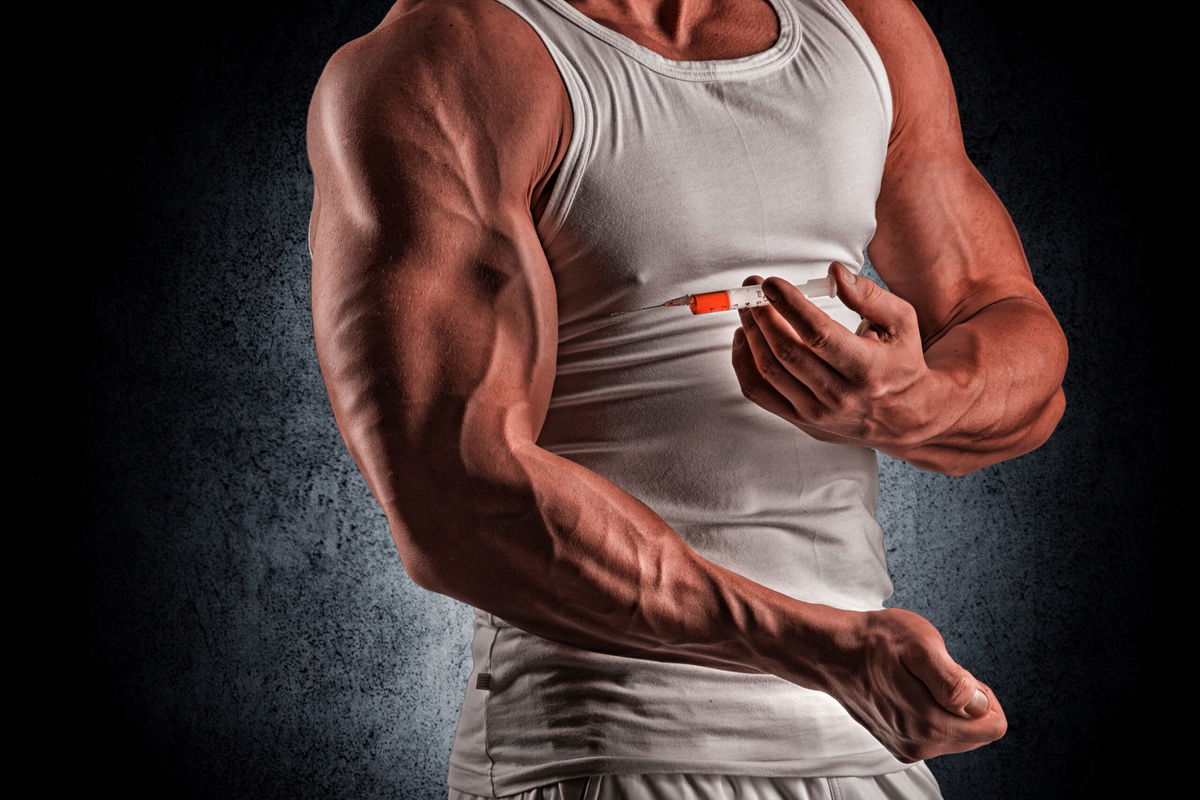 Gang arrested trafficking anabolic steroids and erectile dysfunction pills in Spain. Image: Lebedev Roman Olegovich/Shutterstock.com
The National Police of SPAIN has dismantled a criminal organization dedicated to the trafficking of anabolic steroids and money laundering, which the gang operated both nationally and internationally.
The Spanish National Police arrested a gang accused of trafficking anabolic steroids throughout Spain and internationally, as reported on Wednesday, January 25.
Twelve people have been arrested in the provinces of Santa Cruz de Tenerife, Las Palmas de Gran Canaria and Seville, and more than 150,000 doses of anabolic and erectile dysfunction drugs have been seized.
The police said that the investigation began in the Valencian Community in 2021 after the agents were alerted about the distribution of doping substances in different personal training gyms.
The raids carried out in "parcel storage and preparation warehouses and three large distributors located in Gandía (Valencia) and in the Alicante towns of Benidorm and Calpe" resulted in the "arrest of 16 people allegedly involved in the criminal organization. "
"After the first phase of the operation", the police saying"The investigators focused on a branch of the organization that operated as a distributor in Las Palmas de Gran Canaria."
"According to investigators, this branch had established contacts with a group based in Seville that imported prohibited substances mainly from Portugal and India."
The officers revealed that the "criminal organization was perfectly organized."
They allegedly had the "capacity and structure to carry out all phases of illegal drug trafficking, acquisition, storage, and distribution both nationally and internationally."
The shipments were distributed throughout Spain, and also France, Italy and the US.
According to the police, the gang "used fictitious names that were constantly changing for the receipt and dispatch of packages in which they concealed the anabolic substances," while also "regularly changing the shipping companies they used to make it difficult to trace. "
After the first arrests in the Valencian Community, the investigators focused on "detecting shipments that could have been made by those involved, due to the serious risk involved in taking the substances they were sending -liver problems, strokes or even death- and they were able to locate all shipments containing anabolic agents and anti-erectile dysfunction substances."
The police carried out simultaneous searches in Las Palmas de Gran Canaria and Seville, where the leaders of the criminal organization were arrested.
As he points out, a total of 12 people were arrested – seven in Las Palmas de Gran Canaria, three in Seville and two in Santa Cruz de Tenerife – on suspicion of "crimes against public health and money laundering". "
---
Thank you for taking the time to read this article, remember to come back and check The weekly euro news website for all your up to date local and international news and remember, you can also follow us on Facebook Y instagram.

coins
coins
coins
coins
coins
coins
coins
coins
coins
coins
coins
coins
coins
coins
coins
coins
coins
coins
coins
coins
coins
coins
coins
coins
coins
coins
coins
coins
coins
coins
coins
coins
coins
coins
coins
coins
coins
coins
coins
coins