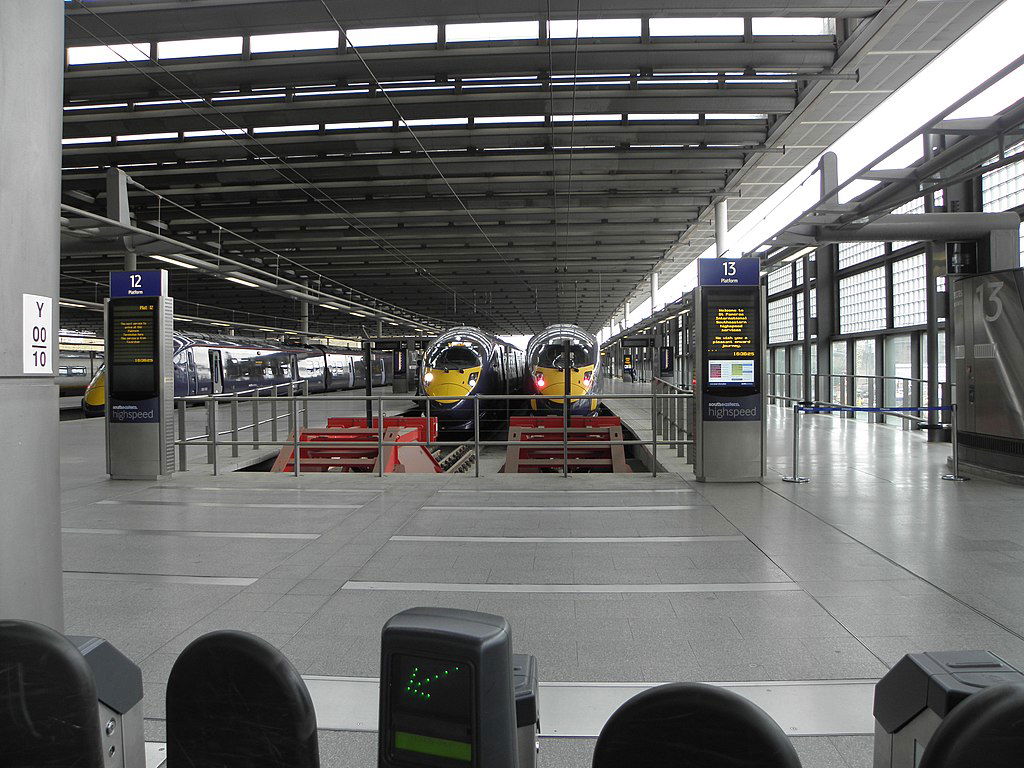 EUROSTAR chief executive, Gwendoline Cazenave, announced that UK-Paris trains now carry 30 per cent fewer passengers.
The company currently runs 14 trains each day between London and Paris compared to 18 in 2019, due to delays at stations as a result of post-Brexit border controls and fewer border staff, Cazenave explained.
The suspended trains included direct service from London to Disneyland Paris and connections to Ebbsfleet or Ashford International stations.
The Eurostar boss said that faced with these problems, the company may decide not to reinstate some of the suspended services, although it is "working hard" at the moment with both the French and British authorities to find solutions.
Thank you for taking the time to read this article, remember to come back and check The weekly euro news website for all your up to date local and international news and remember, you can also follow us on Facebook Y instagram
Sign up to receive personalized news
Sign up for our Euro Weekly News alerts to get the latest stories delivered to your inbox!
By registering, you will create a Euro Weekly News account if you don't already have one. Check our
Privacy Policy for more information about our privacy practices.

coins
coins
coins
coins
coins
coins
coins
coins
coins
coins
coins
coins
coins
coins
coins
coins
coins
coins
coins
coins
coins
coins
coins
coins
coins
coins
coins
coins
coins
coins
coins
coins
coins
coins
coins
coins
coins
coins
coins
coins