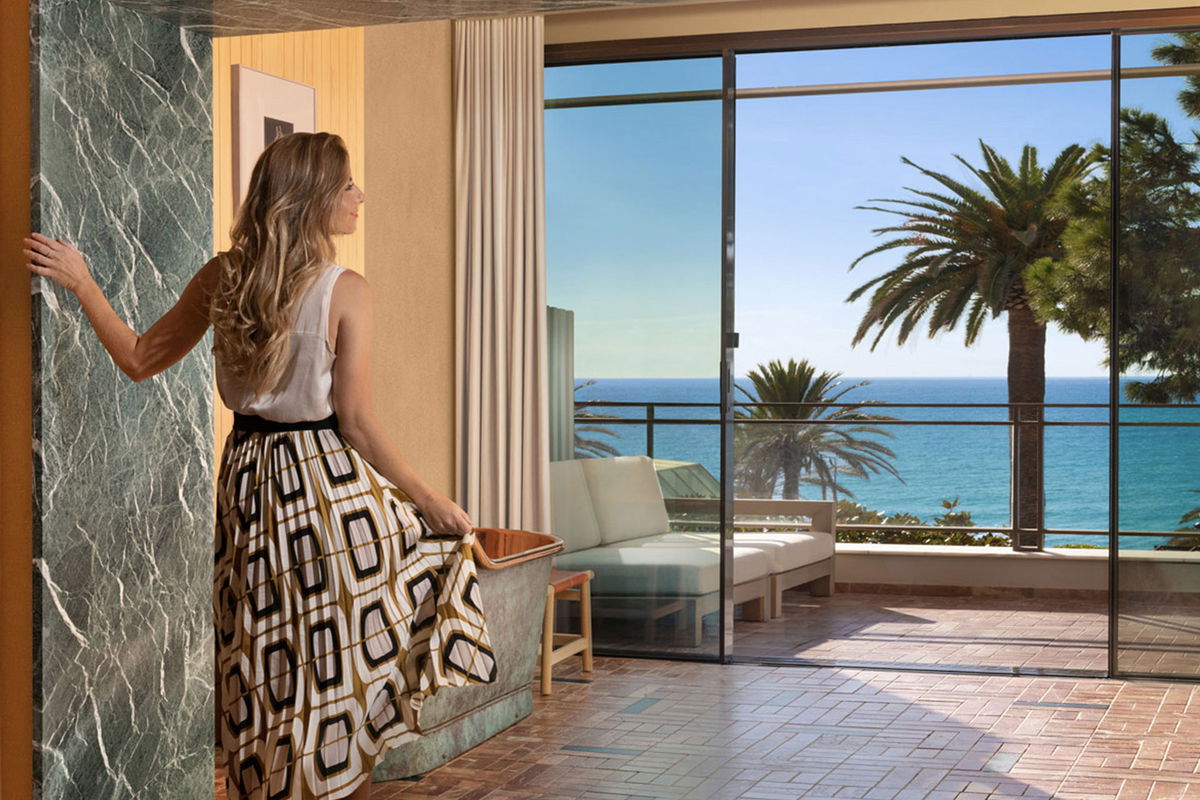 Reform works are being carried out that will allow the hotel to obtain a fifth star and move up in category.
The hotel establishment will increase its workforce since "luxury is synonymous with service and personalized attention, which in the hotel sector translates into stronger workforces with highly qualified profiles."
The hiring day will take place at the Hotel Amare Beach Hotel Marbella, Avda. Severo Ochoa, 8, Marbella, on February 9, from 9:00 a.m. to 5:00 p.m.
According to the company, the objective is to "incorporate the best talent on the Costa del Sol and undertake an exciting project that aims to turn this icon of Andalusian hospitality into the best 5-star hotel in the center of Marbella".
If you are interested in participating, CLICK HERE to register
Hotel El Fuerte will be delighted to meet you and find out what you can contribute to its team.
coins
coins
coins
coins
coins
coins
coins
coins
coins
coins
coins
coins
coins
coins
coins
coins
coins
coins
coins
coins
coins
coins
coins
coins
coins
coins
coins
coins
coins
coins
coins
coins
coins
coins
coins
coins
coins
coins
coins
coins