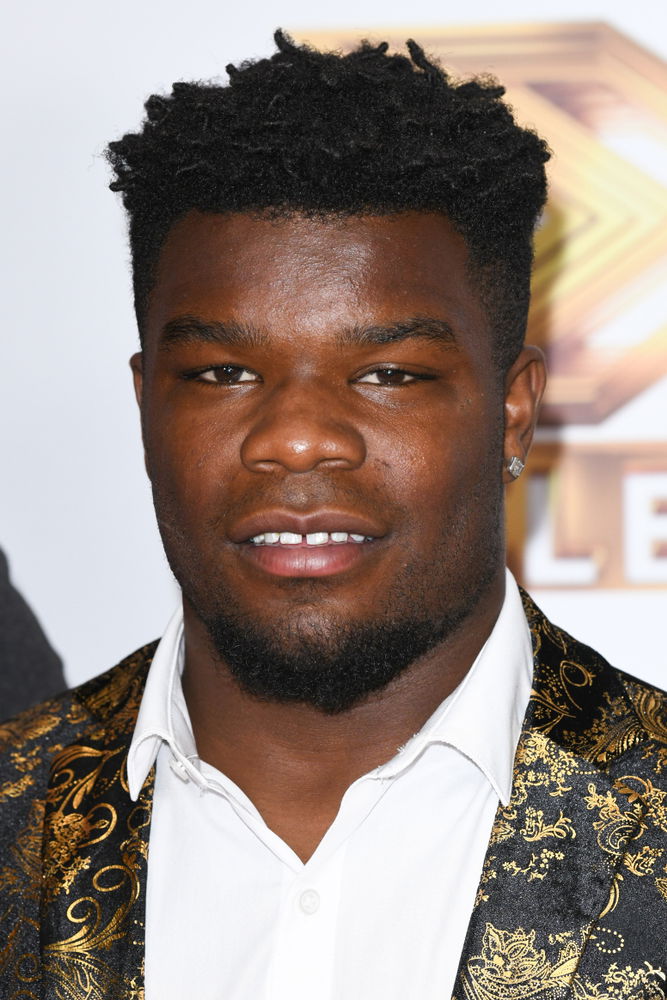 British rugby player Levi Davis fled to Spain after he owed £100,000 to the Somali mafia. Photo by Featureflash Photo Agency Shutterstock.com
Missing X Factor star and rugby player Levi Davis owed a debt to the Somali mafia and came to Spain on the run
A new development in the case of British star and athlete Levi Davis has been revealed in a recent local media report, suggesting that the missing rugby player owed around £100,000 (€115,000) to the Somali mob.
according to The vanguardThe 24-year-old, who was reported missing in Barcelona almost three months ago, had racked up a huge amount of debt due to his partying lifestyle, adding that he "was at a dead end, in an extremely complicated situation. totally desperate." , anguished, overwhelmed".
Recent developments in the investigations were revealed after the family hired Gavin Burrows, a British investigator, to look into her disappearance.
A statement from one of his team members quoted by the newspaper said: "Davis actually came to Barcelona fleeing from these criminals."
He added: "Davis had adopted a scandalous lifestyle and found himself in a very delicate situation. In fact, he was sure that they were after him and he was convinced that they had already tried to poison him on one occasion ".
After that, he flew to Eivissa, to a friend's house, he said.
"Then he left most of his luggage and boarded a ferry to Barcelona."
According to the report, Davis said he wanted to work out some issues there, but didn't specify anything else.
That was the last time he was contacted and he has been missing ever since.
A statement from one of the detectives also said Davis's Eivissa-based friend told them that a day later, workers on a cruise ship said a person was at sea.
The search operation was soon called off as no one was found missing, neither the crew nor the passengers.
We didn't report Davis missing until several days later. And his passport turned up at the port a couple of weeks later.
The researcher continued: "What we do know is that a friend sent him £30 via Bizum so he could pay for a place to sleep," adding "and also that he was pretending to meet a person he had met on social media." , a person I had never actually seen, a person who could give us very valuable information about what happened.
"But we only have one nickname."
It read: "Maybe it was just a lure from the same mobsters who were looking for him…. We cannot rule out any hypothesis."
---
Thank you for taking the time to read this article, remember to come back and check The weekly euro news website for all your up to date local and international news and remember, you can also follow us on Facebook Y instagram.

coins
coins
coins
coins
coins
coins
coins
coins
coins
coins
coins
coins
coins
coins
coins
coins
coins
coins
coins
coins
coins
coins
coins
coins
coins
coins
coins
coins
coins
coins
coins
coins
coins
coins
coins
coins
coins
coins
coins
coins