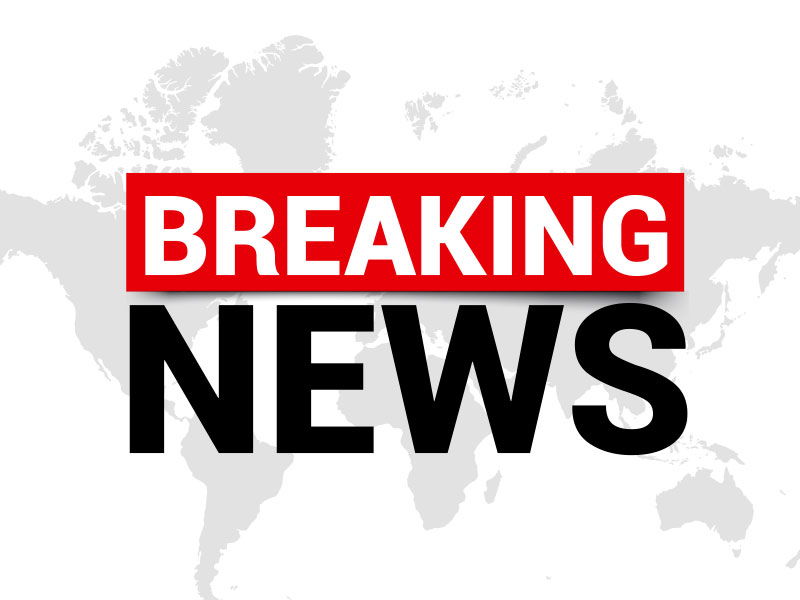 A police chase has been launched after a gunman fatally shot three people at a store in the city of Yakima, in Washington state.
The police chase began this morning, Tuesday, January 24, after a gunman shot and killed three people in a store in the city of Yakima, in the state of Washington. According to authorities, the suspect shot his victims at random before fleeing the scene in a stolen vehicle. He's still on the run.
According to Matthew Murray, the Yakima Police Chief, "It seems to be a random situation. There was no apparent conflict between the parties. The man just walked in and started shooting."
Yakima Police Department officers responded at 3:30 a.m. to reports of an active shooter and gunshots. They attended the location at E Nob Hill Boulevard and S 18th Street where the gunman had entered the Circle K store and began shooting.
Witnesses reported seeing him later cross the street where he fired at a vehicle in front of another store. He then forced the driver into the passenger seat and took control of the car himself before driving away, apparently kidnapping the owner of the vehicle at gunpoint. "We don't know his condition," added Chief Murray, as reported by bnonoticias.com.
In a statement from the Yakima Police Department, they identified the suspect as Jarid Haddock, a 21-year-old resident of the same Yakima city. "If you see him, call 911 immediately, stay away. The suspect is considered armed and dangerous," they warned the public.
Haddock is said to have hijacked a gray or silver Chrysler sedan, possibly a Chrysler 200. He was last seen on Nob Hill Boulevard off Highway 24, heading east.
"This is a dangerous person and it is random, so there is a danger to the community," Chief Murray stressed.
__________________________________________________________
Thank you for taking the time to read this article. Remember to come back and check The weekly euro news website for all your up to date local and international news and remember, you can also follow us on Facebook Y instagram.

coins
coins
coins
coins
coins
coins
coins
coins
coins
coins
coins
coins
coins
coins
coins
coins
coins
coins
coins
coins
coins
coins
coins
coins
coins
coins
coins
coins
coins
coins
coins
coins
coins
coins
coins
coins
coins
coins
coins
coins