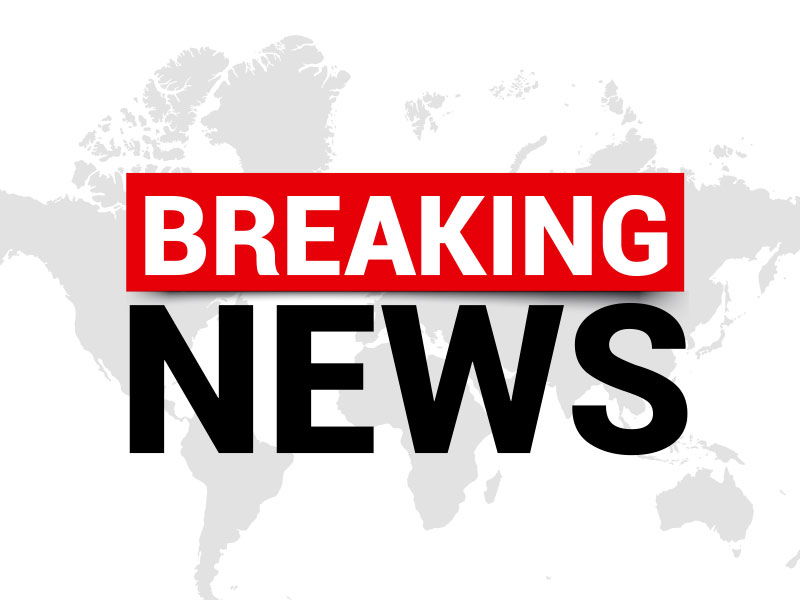 German Chancellor Olaf Scholz announced at a cabinet meeting on Wednesday, January 25, that the country supply Ukraine with Leopard 2 battle tanks.
Germany has confirmed that it will "continue to increase military support" by supplying Ukraine with Leopard 2 main battle tanks after weeks of back and forth over the issue.
"The federal government has decided to provide the armed forces of Ukraine with Leopard 2 main battle tanks. This is the result of intensive consultations that took place with Germany's closest European and international partners," the German government said.
He added: "The goal is to quickly assemble two tank battalions with Leopard 2 tanks for Ukraine.
"As a first step, Germany will provide a company with 14 Leopard 2 A6 tanks from Bundeswehr stocks.
"Other European partners will also deliver Leopard-2 tanks.
"The training of the Ukrainian crews will begin quickly in Germany. In addition to training, the package will also include logistics, ammunition, and system maintenance.
"Germany will issue the corresponding transfer permits to partner countries that want to quickly deliver Leopard 2 tanks from their stocks to Ukraine."
"This decision follows our well-known line of supporting Ukraine to the best of our ability. We are acting in a very coordinated way at the international level", Scholz saying In Berlin.
The news comes later German Foreign Minister Annalena Baerbock declared on Monday the 23rd that the government would not block the export of Leopard tanks from third countries to Ukraine.
---
Thank you for taking the time to read this article, remember to come back and check The weekly euro news website for all your up to date local and international news and remember, you can also follow us on Facebook Y instagram.

coins
coins
coins
coins
coins
coins
coins
coins
coins
coins
coins
coins
coins
coins
coins
coins
coins
coins
coins
coins
coins
coins
coins
coins
coins
coins
coins
coins
coins
coins
coins
coins
coins
coins
coins
coins
coins
coins
coins
coins